Nabil Farag Law Firm is one of the best known firms in the field of Admiralty and Shipping law, Our law firm have about 25 years of experience in the Shipping and maritime law, We had been represented a huge numbers of national and international clients who are working in the maritime field all over the world, Our law firm presents legal services and advises to the P&I Clubs, Ship Owners, Ship Managers, Charters, Ship Agents, Marine Insurance and Reinsurance Companies, Bunker Suppliers, Ship Chandlers, Freight Forwarders, Ship Brokers, Ship Repairs, Ship Yards, Ship Machinery and Spare Parts Companies, Marine Engine and Manufactories, Ship Building, and other Marine Organizations. We help all these marine companies and organizations to resolve their commercial and legal problems in Egypt such as ship's arrest or proceeding an action before the Egyptian courts, Specially in Suez Canal and all Egyptian ports whatsoever (Port Said, Port Said East, Suez, Alexandria, El-Dekhila, Damietta, Safaga, Hurgada, Sharm El-Shick, Alqusir, Ain Sukhna). Generally our law firm deals with all aspects of maritime cases and handles both straightforward and complex maritime matters.
Our legal services and consultancy presented to the Ship Owners, Charters, P & I Clubs, Marine Insurance & Reinsurance Companies, Ship Agents, Ship Repairs, Suppliers, Building, Oil & Gas Companies……etc are includes: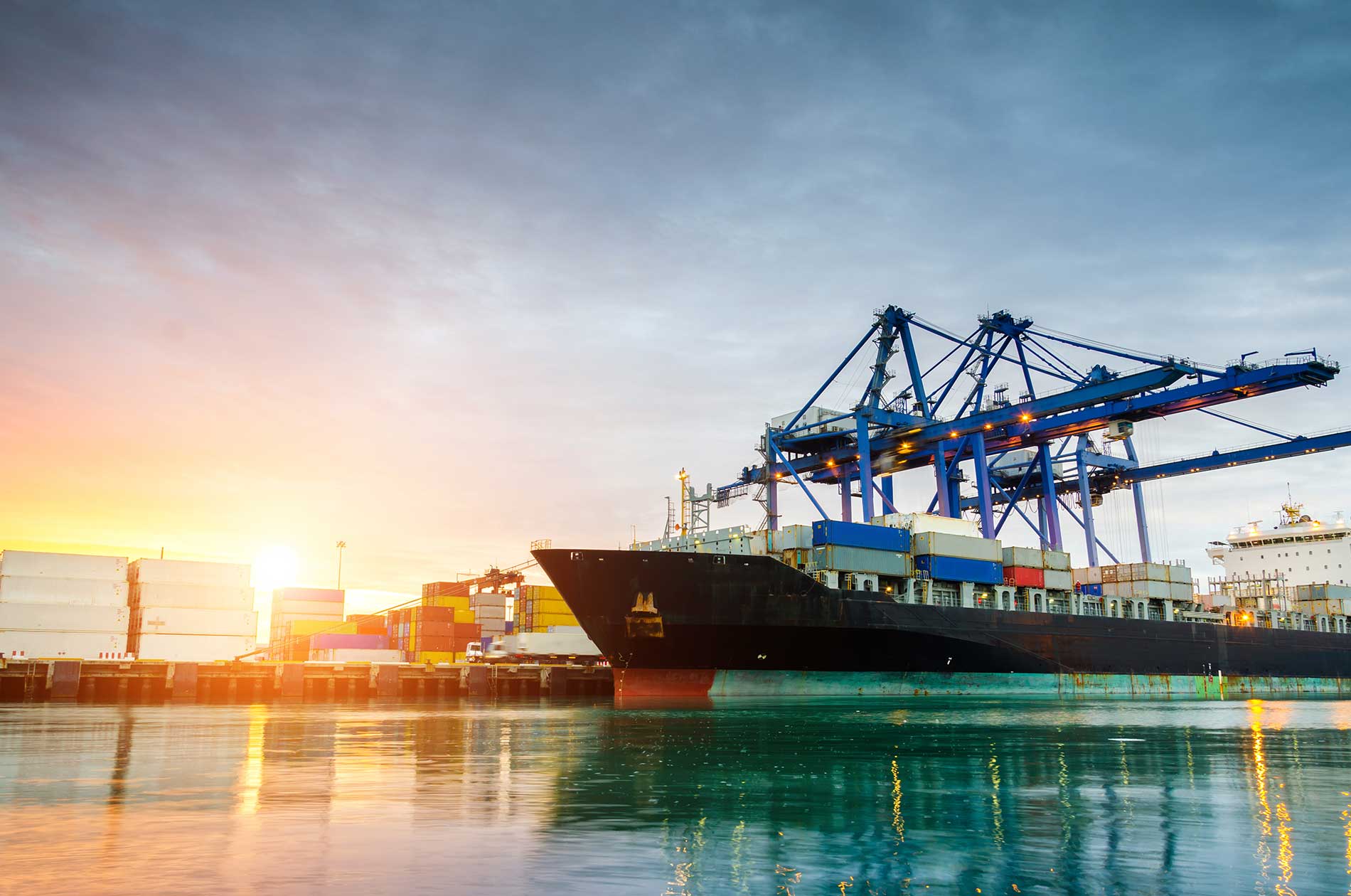 Marine insurance and reinsurance claims.

Charter parties liabilities.

Bills of leading liabilities.

Ship sale/Purchase contracts.

Collision/Salvage and General damage liabilities.

Oil pollution/Casualties liabilities.

Stowaways and Refuges problems.
Legal marine consultancy.

Claims of loss or damages of cargo.

Disputes under voyage/time charters relating to such matters.

General damage and problems arise from the financial collapse of ship owners and charters.

Disputes arise by collisions of ships.

Salvage claims and marine casualties.

Oil pollution claims and the negotiation of Transshipments or towage agreements.

Disputes of ship building and ship repairing contracts.

Ship registration & Ship deletion.

Customs's fines and demurrages

Assisting in import & export procedures

Customs clearance facilities

And all aspects of shipping and marine disputes.
Legal disputes before the Egyptian courts whatsoever it is.

Marine transactions and contracts.

Costs and Fines of ships liabilities.

Cargo liabilities (Shortage/Loose/ Damage and Delay of cargo.

Arrest any ship or sister ship in all Egyptian ports whatsoever including Suez Canal.

Marine insurance and reinsurance disputes

Problems of the employment of ship officers and crew members

Personal injury and death claims

Preparation of shipbuilding contracts of new tonnage.
Our maritime lawyers are meeting all legal needs whatsoever in the field of shipping and maritime law. We are starting our work as soon as receiving a calling, fax message or an e-mail in our head office in Port Said to resolve all problems speedily, these challenges of legal activities enable our law firm to act as a coordinator in concurrent litigation in different jurisdictions.